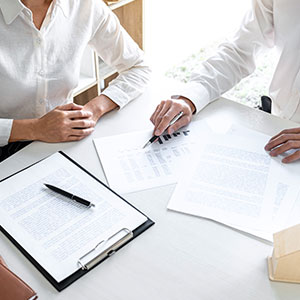 Buying a home is the biggest Investment most of us will make in our lifetime. Our president Dominic George understands the importance of this process from personal experience. After returning from college and living in a rental for several years with his wife and small child it was time to buy a home of his own. Having no experience in the home buying process, it was very difficult to figure out a good place to start.
With a passion for helping people Dominic became a licensed mortgage loan officer. After working for a small broker shop for three years Rockway Mortgage was born. Named after the street where he bought his first home.
Family is important to us at Rockway Mortgage, and we believe our clients should be treated the way we would want to be treated. Like family we want to build lifelong relationships with our clients.
Our Mission
We want to achieve one thing: make our clients happy. To accomplish our goal, we make sure our clients are receiving the best deal possible to meet their goals and financial needs. This means educating our clients and making sure they fully understand the mortgage they are getting. As a small company, we don't have the convenience of treating our clients as just a number; we must do an exceptional job in order to get business.
Why Rockway
At Rockway Mortgage we understand that getting a mortgage is not common knowledge. We take pride in educating our clients and holding their hand every step of the way. That means if you're a first-time home buyer or have purchased many properties in the past we are here to make sure you receive a competitive rate and the very best customer service.
After you close we want to make sure that we are a lender you will recommend to your friends and family for years to come. We are always here for you and look forward to you being a part of the Rockway family!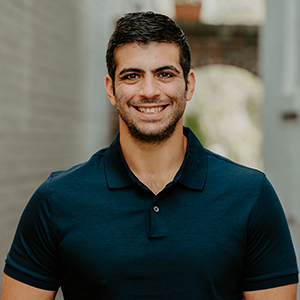 Dom George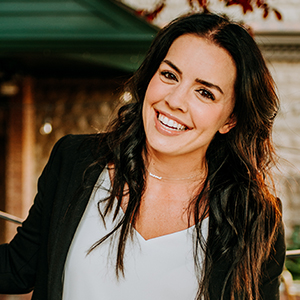 Jen George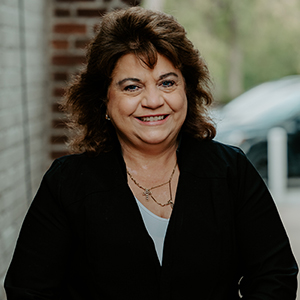 Nancy Amata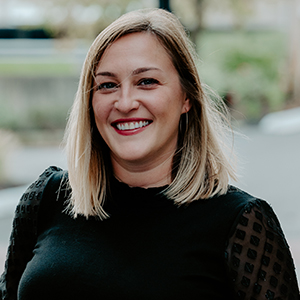 Susan Gosnell
Contact Us
We are always here to help. Looking forward to hearing from you!