CONTACT US
We're always ready to help.
We at Rockway Mortgage are available to answer any of your mortgage loan, home refinance, or any other home buying questions. We know how confusing and tedious the process can be, so we are here to help and answer all of your questions!
Fill out our contact form below and we'll get right back to you as soon as we possibly can!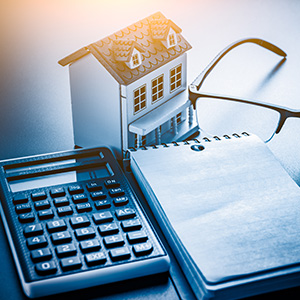 With our 25 years of combined experience, we are committed to finding the best mortgage loan program for each and every client of ours. We understand everyone will have a different situation and experience, but we pledge to help you overcome any roadblocks or issues that may come up when applying for a mortgage loan.
Contact us today for more information on mortgage loans, home refinance options, and anything else you might be curious about. We promise to be right by your side for every step of the way on your mortgage loans or home buying process!
Any questions you may have about the home buying process, mortgage loans, interest rates, or anything else related, contact the mortgage advisors at Rockway Mortgage! Our mortgage advisors have collected knowledge and resources that can assist you in whatever questions you have to give you professional advice on how to best proceed, putting you in the best position to save money. Whether you need help with applications, appraisals, closing costs, credit scores, foreclosures, private mortgage insurance, refinancing, or anything else, contact the experienced mortgage advisors at Rockway Mortgage!